Time to take a sneak peak into Jenna Lyons, the President and Executive Creative Director at J. Crew's office and see what inspires her to create some of my favorite off the rack clothes, shoes and accessories. One of her favorites are stripes which can be seen throughout the J.Crew line and made us become immune to the shock of glitter belts, leopard calf hair flats and sequin trim. Jenna has helped launched the designer collaborations through J.Crew such as special colored Essie polishes, Lulu Frost jewelry, Cosabella lingerie, colorful New Balance tennis shoes and Timex watch straps. Standing at 6'5 in heels, this stylish working mom has helped transform J.Crew into the store you know you can always find something you gotta have.
All photos by Myra Iqbal as featured on
Style List
.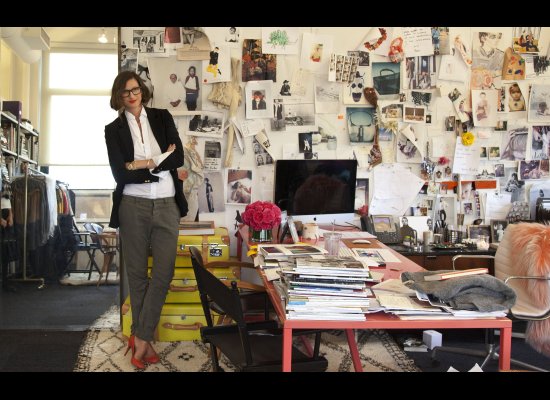 Lots of vintage inspirations from the colorful luggage, to the wall of photos! I am also noticing the new short hair on Jenna.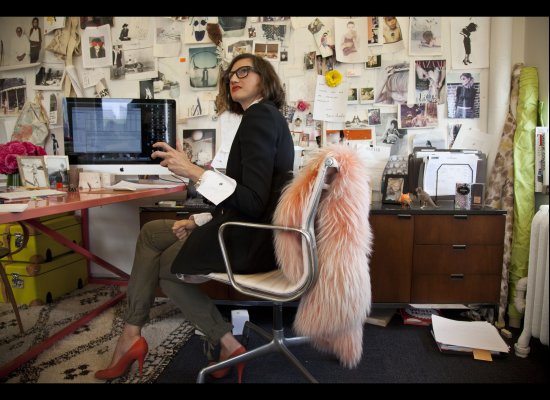 Executive Creative Director at work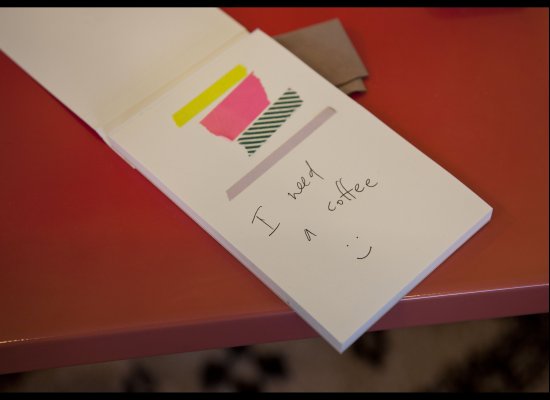 Jenna's special colorful tape she found at Merci in Paris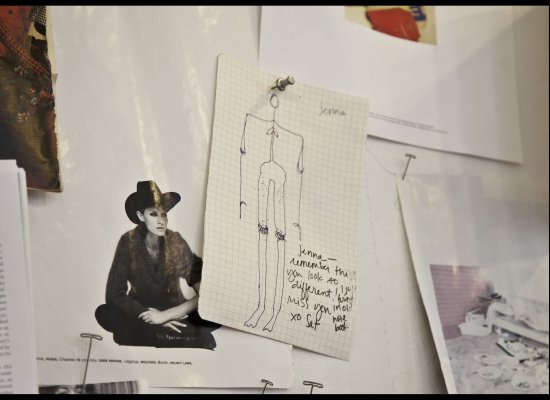 Drawing of what Jenna thinks her body looks like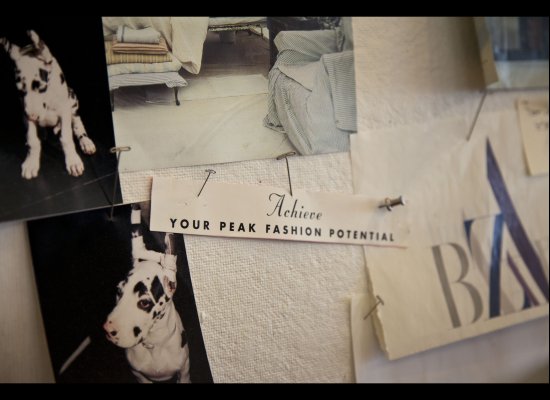 Inspiration board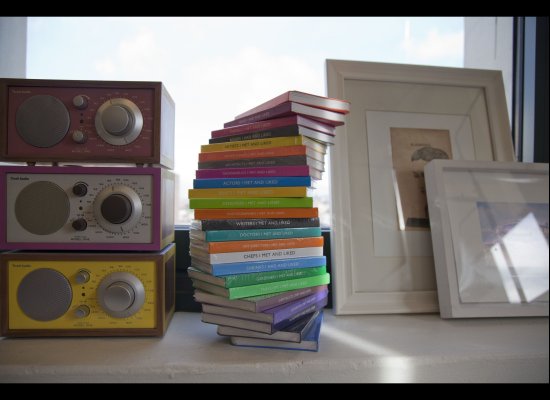 More vintage and colorful inspirations that we see Jenna transform into clothes at J.Crew..I think they have cardigans in these colors.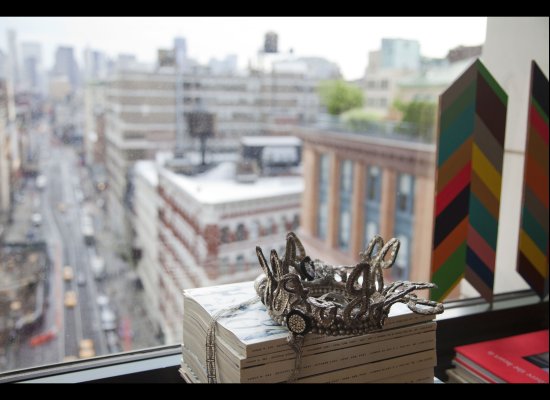 Amazing NYC office view, and crown of J's given to Jenna from her staff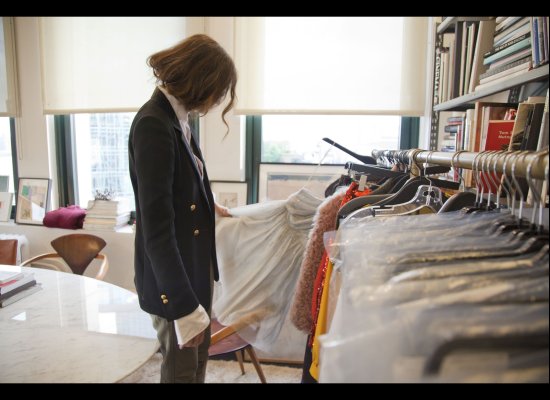 This years fall collection was inspired by "The Great Gatsby"..classic tailoring with a feminine feel.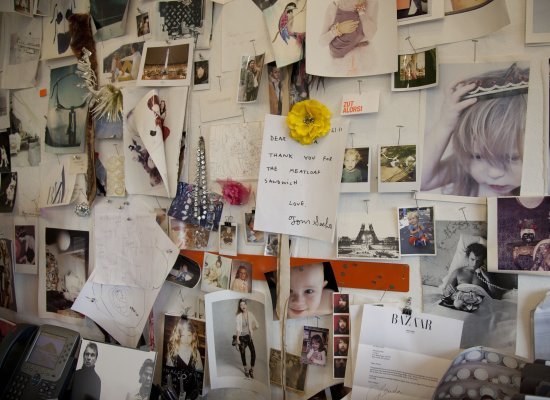 Jenna's mementos
Some of my favorite right now!
Love this tweed jacket that is so feminine and fitted but in a fun color
Lulu Frost colorful coral and turquoise bangle is another pop of color for Fall
Cashmere henley with adorable buttons AND available in 13 colors.
Almost towering at 4 inches these cognac wedges with buckles are great for fall